Tax Office Home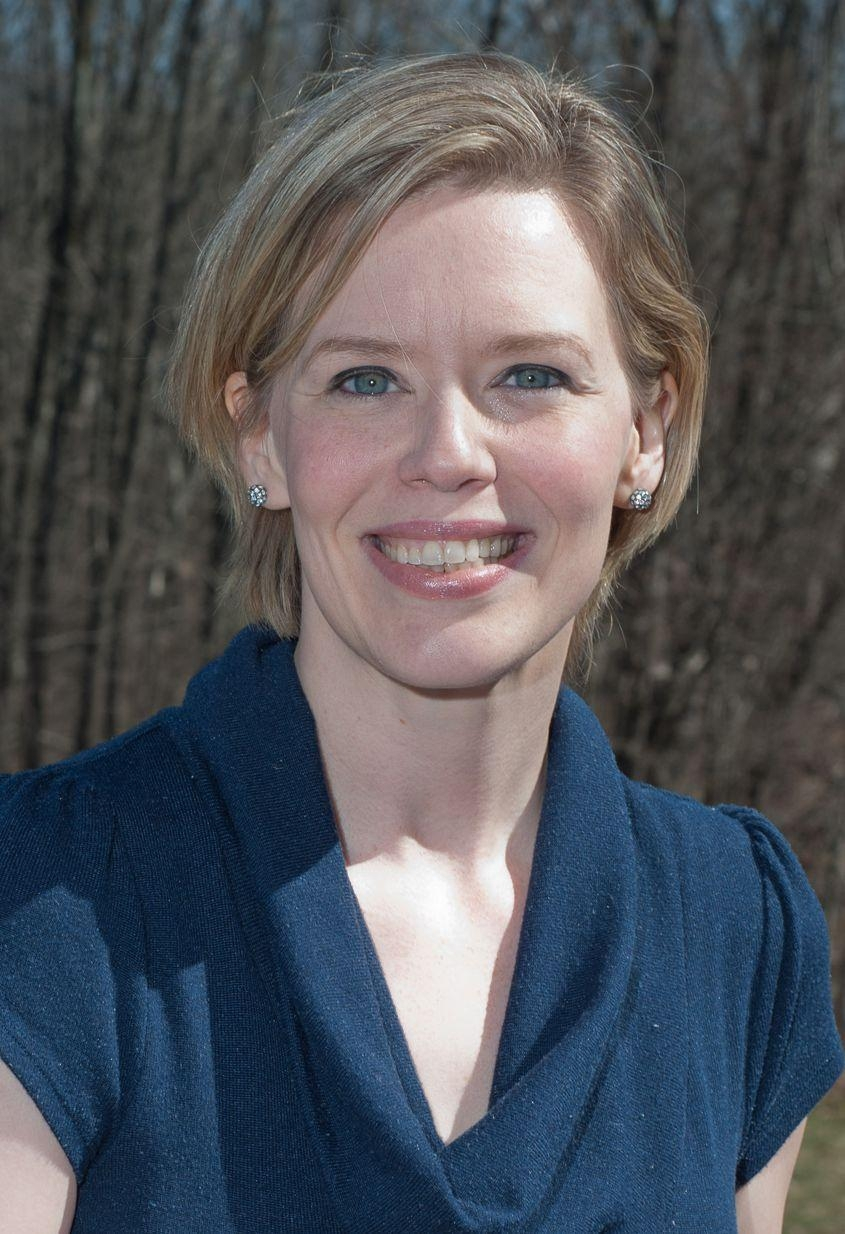 4695 York Rd
P.O. Box 583
Buckingham, PA 18912

(The courner of 263 & 413, next to PNC bank. Tax building pic above)
(Office hours below)
A secured 24hr dropbox is available at our office. Payments will be recorded the next business day. Provide your bill stub with your check in a sealed envelope. If you want a reciept please also provide a SASE. Cash is NOT allowed in the dropbox.
OFFICE ALWAYS CLOSED
ON ELECTION DAYS
Office Hours
2017 Public Office Hours
OCT '17 Extended hours further down

Regular Hours Monday: 9:30AM - 2:30PM
Tuesday: 9:30AM - 2:30PM
Wednesday: 9:30AM - 2:30PM
The Tax Office is CLOSED on Election Days and Legal Holidays. Notice of other days closed will be listed on the office voice mail, website, or on office door.
Extended Hours
END OF OCT '17 :
Week of 10/23 and 10/27​ MON thru FRI 9:30am - 2:30pm
​ MONDAY OCT 30: 9:30am-2:30pm & 3:30pm-7pm
TUESDAY OCT 31: ​7:30am - 4:00pm
​​​ ***If a Due Date falls on a weekend or holiday, it will be accepted on the next business day.